Apply for Membership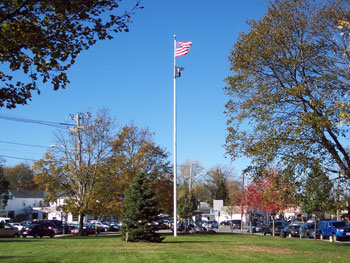 Dues for all members, regardless of size, are $150 per year. You can download and print a membership application form in PDF format. PDF documents require the free Adobe Acrobat reader, which you can download from Adobe by clicking on the "Get Acrobat Reader" button.
You can also get a plain text version of the application form, and press your browser's "print" button.
Membership Application Form – pdf